Laila B.
San Francisco, CA
United States

I am a passionate hairstylist with extensive experiencing in coloring and special occasion hair.


My passion is hair and I love what I do. As an employee, I will be loyal and courteous to customers and co-workers. I learn quickly and never need to be asked twice to take care of a task. I value communication and integrity and I am always on time. My creativity is best expressed through styling and coloring hair. My clients always walk away satisfied. Hire me an I will become a valuable member of your Salon team.
---
Salon and Spa Employers - Find and Recruit the Talent you Need!
If you would like to see all the details about this job seeker, including full contact information, availability, experience, accomplishments and education, you need to become a Recruiting Member or Listing Member of Salon Employment. If you are already a Salon Employment member, please login on the left navigation bar.

There are currently 42691 Detailed Job Seeker Profiles available to Salon Employment members!

Salon Employers: For Full Access to Search Tools, Become a Salon Employment Member (just $25.00 for 30 days unlimited access!)


---
Example Information Below. Join as a Salon Employer to See Detailed Job Seeker Info.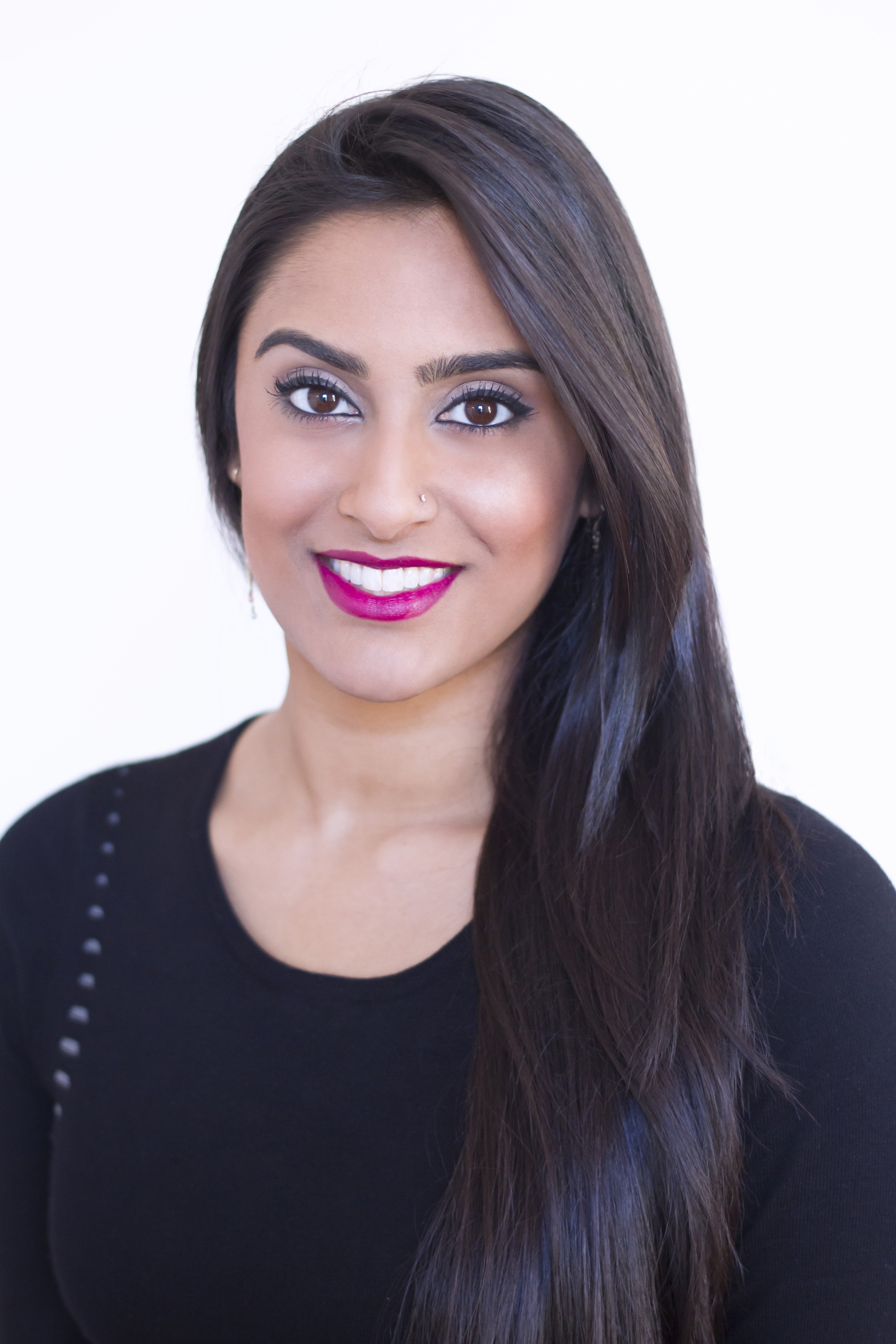 There are 3 more images available in the image gallery.


Laila LastName
Hairstylist
Last Updated: 11/1/2019
Available: With X Weeks Notice
Willing to Relocate if Needed.
Willing to Travel if Needed.
Desired Job Type:
Full Time, Part Time
Hourly Pay, Commission

Can Work These Days:
Mon|Tue|Wed|Thu|Fri|Sat|Sun
Full Address
San Francisco, CA, Zip
Country

Email: Email Address
Phone: Phone #

Example: I would love to work in an upbeat, friendly, and comfortable environment. I am very much a "people person". I am easy to get along with. I love salon atmospheres....it's part of what drawn me to this profession. I enjoy the feeling of knowing I made someone feel good about themselves. I love to be creative and artistic. I hope to be a part of an awesome team of friendly associates!
Example: CIDESCO Diplomat International Curriculum Esthetician Certification Microdermabrasion Certification Facials with Galvanic Iontophoresis, High Fequency, Vacuum Massage, Brushing Exfoliation & Glycolic Acid Wash Natural Nail Care - Body & Facial Waxing - Make-up Application - Lash & Brow Tinting - Swedish Massage - Reflexology Body Wrapping Treatments - Steam Treatments Skin/Full Body Anatomy and Physiology Skin Diseases & Disorders Body Treatment Machines Include - Galvanic Iontophoresis - Faradic/Micro Current - GX99 & Synergy Product knowledge includes Stephen Dante, France Laure, Dermalogica, Eminence & Skin Ceuticals. Final CIDESCO project on Esthetician Professionalism
Example: 2nd Place Wella Trend Vision Award for Total Look including hair, nails, makeup and wardrobe. Brownie Award at LaJames for outstanding People Skills.
| | |
| --- | --- |
| | 5 to 10 Years, Licensed Cosmetologist |
| | |
| --- | --- |
| | 2 to 4 Years, Licensed Nail Technician |
| | |
| --- | --- |
| | 2 to 4 Years, Licensed Esthetician |
| | |
| --- | --- |
| | 1 Year or Less, Licensed Massage Therapist |
| | |
| --- | --- |
| | 5 to 10 Years |
| | |
| --- | --- |
| | 5 to 10 Years |
| | |
| --- | --- |
| | 2 to 4 Years |
| | |
| --- | --- |
| | 1 Year or Less |
---
SalonEmployment.com
Salon Jobs - Hair Stylist Jobs - Spa Jobs - Beauty Spa Jobs
Esthetician Jobs - Hair Colorist Jobs - Makeup Artist Jobs - Massage Therapist Jobs
Nail Technician Jobs - Salon Assistant Jobs - Salon Management Jobs